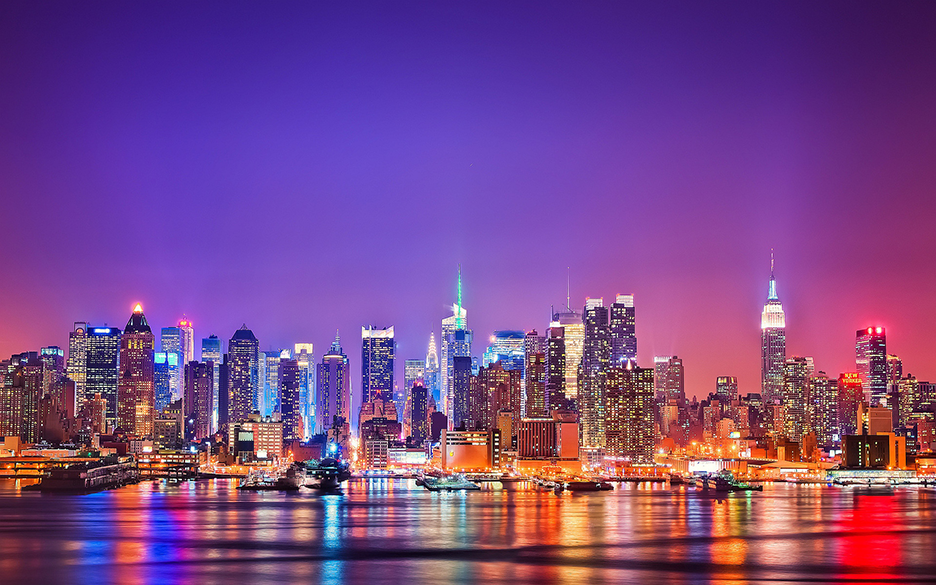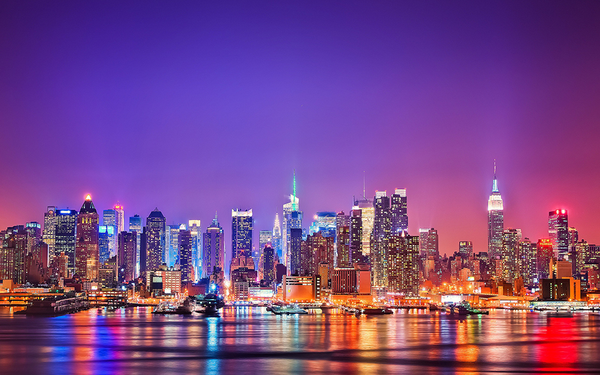 With another Strata in the rearview mirror, it is time to reflect on what we saw and heard during the week. Strata is clearly a data science show at this point but data science is broad topic. Our perspective, as a provider of high performance object storage, is framed accordingly and we focus on the data stack more than we do individual algorithms.

Here are five takeaways from data's marquee event:

These are exciting times for us as a company and the reception we received at Strata really accentuated that for us. The number of people and companies that engaged us was up significantly from San Francisco and the number of companies running MinIO already was by our unscientific approximation - at least 50% higher.
If you haven't become part of the movement - do so now. You can download the code, join our Slack channel or just communicate with us on hello@min.io. We are in it to win it when it comes to high-performance, private cloud object storage and that means making you successful so don't be shy about engaging us as you build your private cloud.