Four Takeaways from Splunk .Conf19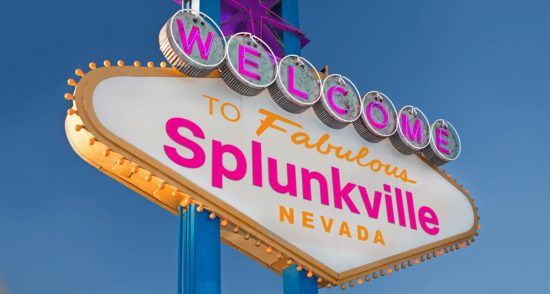 Splunk's .Conf event is pretty remarkable. Not only is it the "geek prom" for Splunkers, it also an opportunity to take stock of where we are on the enterprise analytics journey. Here are our top four takeaways from the event and some thoughts on what the next few quarters hold.

Splunk grasps the accelerating growth of data and has successfully positioned itself to become the nerve center for the data driven enterprise. Many companies talk about data growth, many claim to be the data hub, but few bring the credibility and understanding that Splunk does. Our takeaway from .Conf19 was that Splunk gets it better than anyone right now. The growth in data is occurring on multiple vectors. Not only does the enterprise capture more data, it captures greater granularity. Not only do we keep more data, we keep it for longer. SmartStore is a direct result of this growth and why we are so excited to be newly certified solution. It is that deep appreciation for unstructured and structured data growth that is pushing Splunk to grow the product suite.

Splunk increasingly sees itself as a platform company and has begun the hard work of creating complementary products that both enhance the value of the core search platform while providing additional entry points for customers. Splunk announced two such "on ramp" products the show in the Data Stream Processing (DSP) product and the Data Fabric Search (DFS) product. These products can stand alone if the customer wants but seamlessly fit into the larger platform. This burgeoning product suite (and the increasing pace of acquisitions) are evidence that Splunk is playing offense - not defense.

Splunk understands that UX matters - even when you are dealing with ones and zeros, and continues to elevate its game here. This is evident in the Mission Control product where the new "single pane of glass" blends capability with simplicity. Splunk is paying attention to the details, from the contrast colors to the font selection, ensuring that their customers can engage the screen for extended periods without losing focus.

4.  Finally, Splunk is committed to performance at scale. This is an area we understand implicitly. Splunk's commitment to millisecond latency at scale is ambitious and is what has driven the growth train on the security front and will drive the growth train for DSP, DFS and other products. Spunk's requirements on this front led them to MinIO - where they have built us into the DSP product. This four node MinIO instance comes standard with DSP and allows Splunk to persist enough data to run high speed analytics. All of the power features: S3 compatibility, performance, simplicity, security and resiliency are at play. We are both flattered and a little proud that they have placed us into such an important product.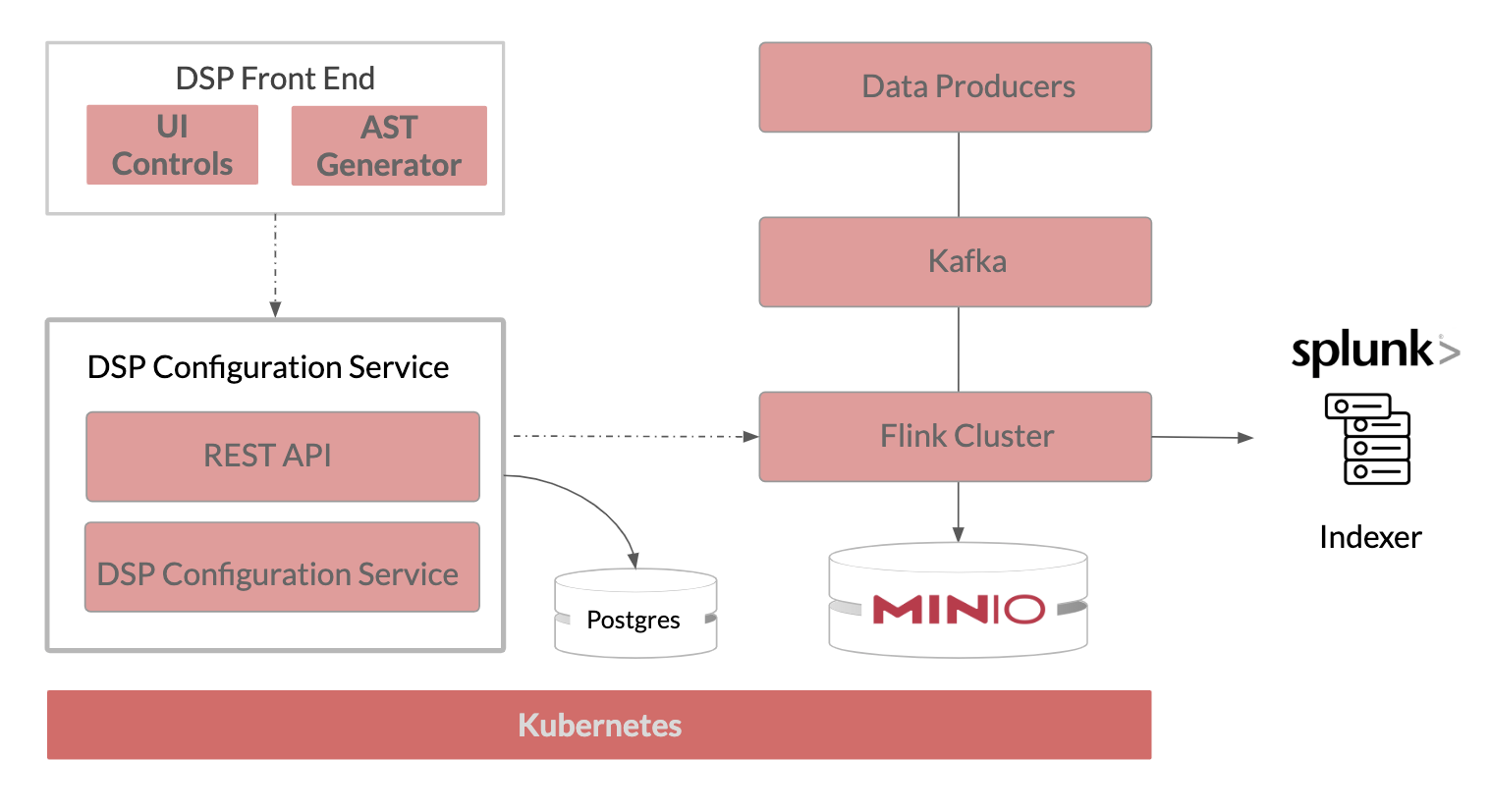 We are exceptionally bullish on what Splunk is doing. As a company that has touchpoints with pretty much the entire data ecosystem - we have a lot of information on which to base our assessments. That makes us particularly keen to grow our partnership - on the SmartStore side as well as on the product side where we hope to power other parts of the product portfolio.

If you are interested in digging deeper, reach out on hello@min.io, join the conversation on Slack, download it or just cruise the documentation. Either way - stay engaged, we expect to do more in this space.