Need for Speed 2 - The Supermicro GrandTwin™ SuperServer Benchmarks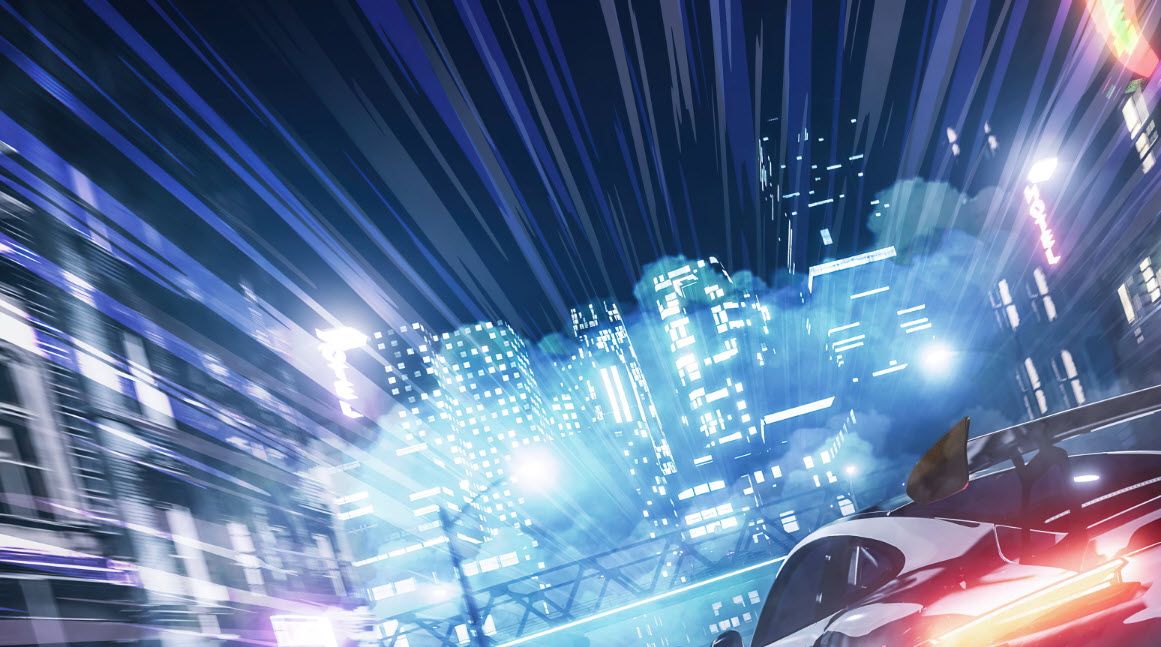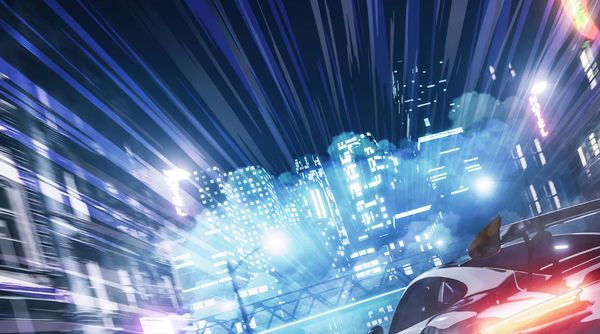 We've been performance testing MinIO on the new Supermicro GrandTwin™ SuperServer SYS-211GT-HNTR 2U server enclosure for a few months and we're quite impressed with storage performance. In fact, we now recommend this model on our reference hardware page.

We've been recommending Supermicro hardware for years because of its combination of performance, reliability, craftsmanship and customization. These are the first servers we've evaluated that run on Intel's Sapphire Rapids chipset. We've already published the stellar results of small files testing on this dense, rack optimized server platform – and stay tuned because we've got more on the way.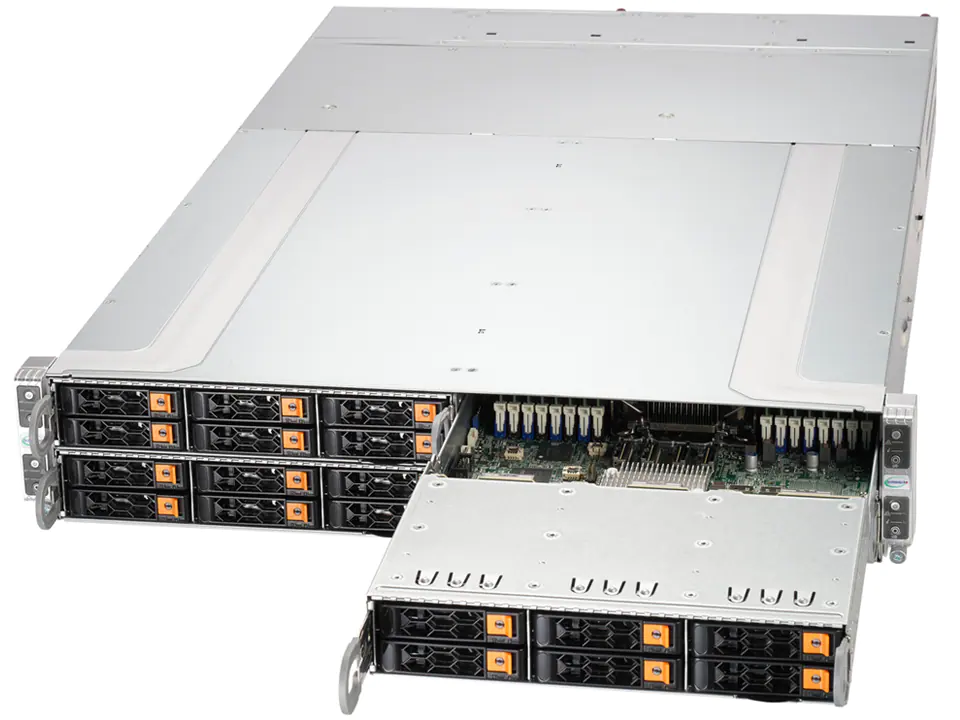 We conducted throughput testing on one GrandTwin™ Superserver, a 2U chassis equipped with four server nodes. Each server, or node, can accommodate a single 4th Gen Intel Xeon processor, up to 4TB of RAM and up to 6 hot-swappable NVMe/SATA drives. We tested on four nodes in 1 enclosure, each with a 96 core Intel Xeon CPU, 512GB of DDR5 RAM, dual 100GbE NICs and six Kioxia CD6-R 7.68TB NVMe drives. We ran two 100 Gbps networks. Clients used both 100GbE NICs to communicate with the MinIO deployment. MinIO was installed with an erasure coding of EC:2.

The testing produced tremendous results, and once again the network proved to be the bottleneck, even though we used multiple 100 Gbps NICs in each client and server.

We ran the WARP S3 benchmark to measure WRITE/PUT performance of MinIO on the Supermicro GrandTwinTM Superserver. WARP is an open source S3 performance benchmark tool developed and maintained by MinIO.

We measured 88.33 GB/s average write (PUT) throughput in our testing.

The network hardware on these nodes allowed us to run multiple 100 Gbps networks. 100 Gbps equals 12.5 GB/s. Each client used both NICs, therefore the maximum throughput that can be expected from each node is 25 GB/s. There were four nodes, making 100 GB/s the maximum throughput possible for the test cluster. However, no TCP/IP switched Ethernet network is 100% efficient, so we expect to see between 80 GB/s and 90 GB/s – and we did.

The ability to drive 88.33 GB/s write (PUT) from four nodes in a 2U chassis makes this a great choice for on-premise object storage. Just think what you could do with 16 or 32 nodes on a fast network...

Our testing has verified time and time again that MinIO deployments are typically bottlenecked by the network. For this reason, we recommend that you rely on 100GbE as a minimum configuration, if not 200GbE or even 400GbE to truly achieve the mix of performance and scale that MinIO is capable of.
Power 2U!
Cloud-native applications run on object storage. The cloud requires not only performance, but also performance at scale. We have demonstrated multiple times over multiple years that MinIO is the fastest object store on the planet. MinIO takes complete advantage of the underlying hardware available to it, and excels at maxing out throughput and objects/sec.  

This level of performance makes MinIO suitable for the most demanding use cases in streaming analytics, AI/ML and data lake analytics.

The Supermicro GrandTwinTM SuperServer is a solid, well-designed NVMe class hardware that we recommend for MinIO workloads. This dense, rack optimized platform brings speedy object storage to on-premise data centers, colocation facilities and the edge. Capture, process and stream edge IoT data, build your own small footprint private cloud or provide developers with  multi-tenant object storage as a service.  

If you want to learn how to benchmark your object storage environment, please join us on slack or email us at hello@min.io.