Growth, Culture and the Next Phase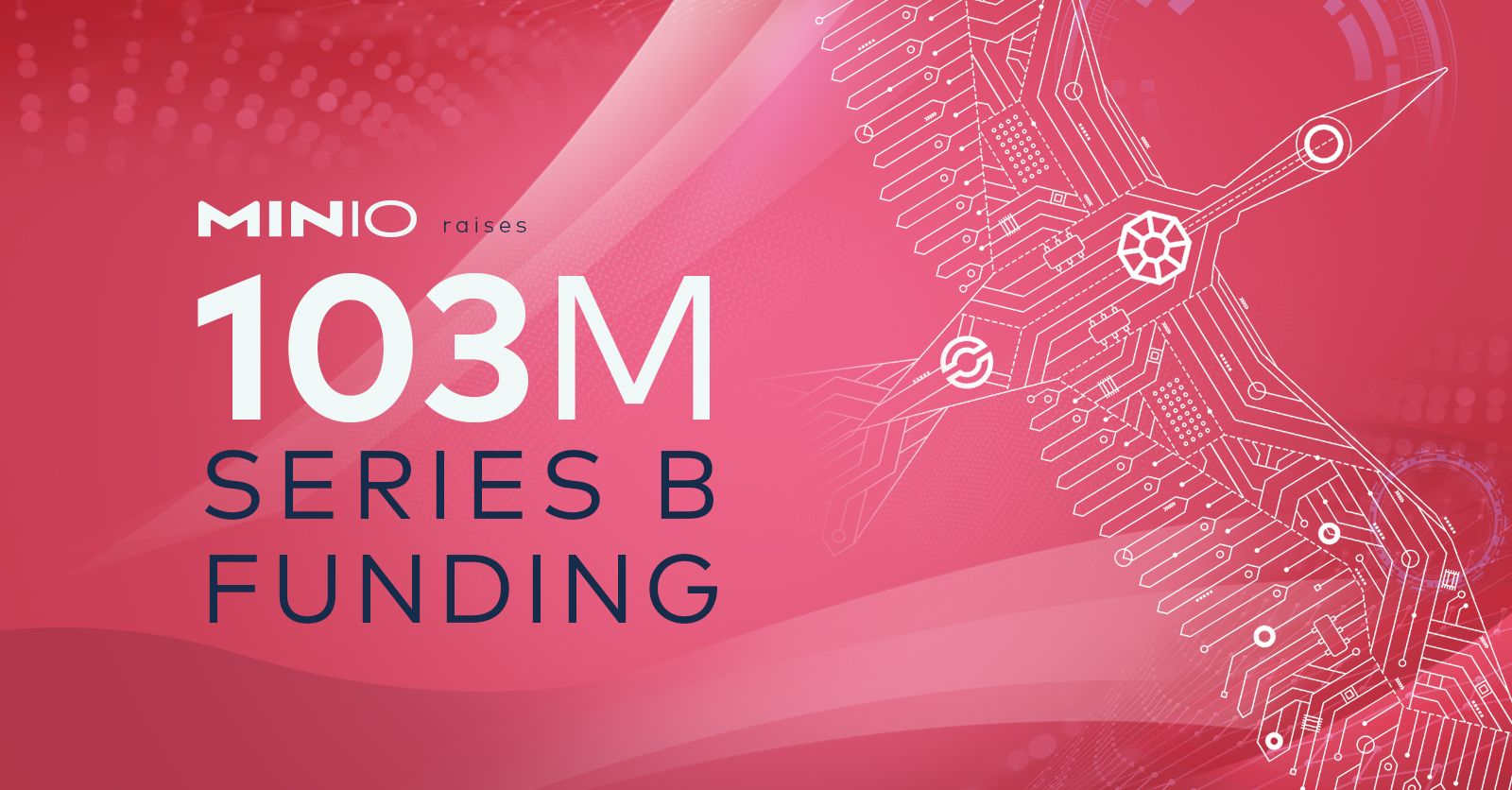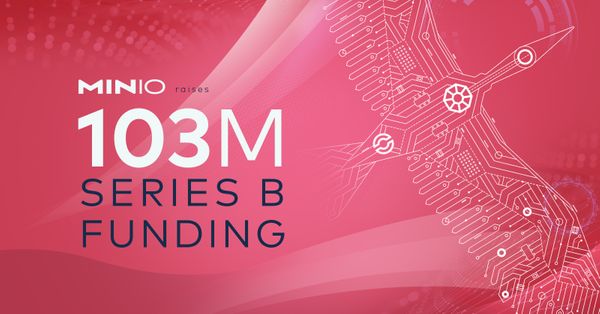 As we share the news of our Series B and the milestone valuation that accompanied it, I wanted to share some thoughts on our journey, our commercial traction, what happens next, and why culture matters now more than ever (and how you can be a part of it).

Our Journey

We have come a long way since we incorporated the company in late 2014 but we like the track we are on. We took our time to raise our Series B, more than four years after our Series A. We believed in getting the fundamentals right before pushing on the accelerator. Between the Series A to Series B our goal was simple, to build the commercial engine. When we were confident that we could scale the commercial side of the business we did the raise.

We have made our share of mistakes. We have junked a lot of code over the years. Those false starts or ill timed investments cost us time and money. We spent considerable time and effort experimenting with the right go-to-market motion. We tried different buyer personas and we looked at traditional structures aligned around direct sales teams. While it took valuable time, it was a worthwhile set of lessons as it forced us to reorient our GTM strategy entirely.

In doing so, we came to understand that our champions and buyers are not the traditional enterprise IT storage buyer, but the developer teams who standardized on MinIO for their application workload storage needs. We also learned that these same developers want access to your software and information on how to use it. With those two things they can sell themselves. Open source delivers the former. Documentation and technical marketing provide the latter.

We were able to learn and experiment along the way because we were always confident in our vision for the company - to be the AWS S3 for the rest of the world.

That vision, while remarkably simple, is very powerful at the same time. Our goal is to do this one thing (S3 compatible object storage for every cloud) better than anyone else. To achieve this will demand continued feature development in performance, security, resilience and scalability. Isaac Asimov once said that "Education isn't something you can finish." Likewise, we are just getting started on our object storage journey.

So What's Next?

As we enter into the next phase of the company, the only metric that we will be measured on is revenue growth. We have built the commercial engine around MinIO subscription. When customers purchase a subscription they get a commercial license to use MinIO without any concern around open source violations or restrictions. The commercial license also comes with 24/7/365 direct to engineer support.

Over the last couple of years we have invested heavily to ensure that MinIO is simple to deploy and simple to manage at scale. We launched MinIO Subscription Network (SUBNET) for commercial customers. It is particularly unique since the Subscription Network looks at customer success as a software problem with predictable results. It is simple yet powerful, responsive and proactive, automated and personal. It is why our customers don't just stay - they grow with us.  


The efficacy of this approach can be seen in the data. There are tens of thousands of monthly users of MinIO. We have grown revenue by 201% over the last year (and still have a few days to go). Customer counts are up 208%. We don't have a single commissioned salesperson.

The list will only grow as the multi-cloud grows because MinIO is the only object store that can run in the public cloud (1M+ deployments, private cloud and the edge).



Customers, like our Community, harden our product in ways that only they can. Both are needed for us to be successful. We will continue to invest in both.

Culture First (Or Where You Come In)

At MinIO we have always focused on building the culture of love and trust, whether it is building the product, open community or hiring the team members. When we did the Series B, our team size was 40, which is a relatively small number when comparing the round size and stage. Often the growth of the company is directly associated with the size of the team. We have never seen it that way and it is inconsistent with our experience. If you hire the right team of doers the impact of it can be exponential.

We make a habit of hiring people whose work we admire. We target people our employees vouched for. Each hire contributed to our culture of intellectual curiosity, kindness, respect and accountability. We never focused on "storage experts" because we were building something different. We just wanted learners.

As we move into the next chapter of our growth, we will continue to hire for intellectual curiosity because we believe deeply that a learning culture, first and foremost, will allow us to take on anyone.

Software may eat the world per Marc Andressen, but culture eats strategy for breakfast according to Peter Drucker. Both are true.

If our way of thinking aligns with yours we encourage you to reach out to us. We are absolutely hiring. Don't constrain yourself to what you may find posted, make your case to us why we can't succeed without you.

In Closing

We are immensely excited about this next chapter at MinIO. The team has created something very special in MinIO and the adoption is humbling. We are deeply appreciative of your support and cannot wait to build on this milestone. Thank you!

To see AB's post, click here.