Storage Field Day Session #1: Understanding MinIO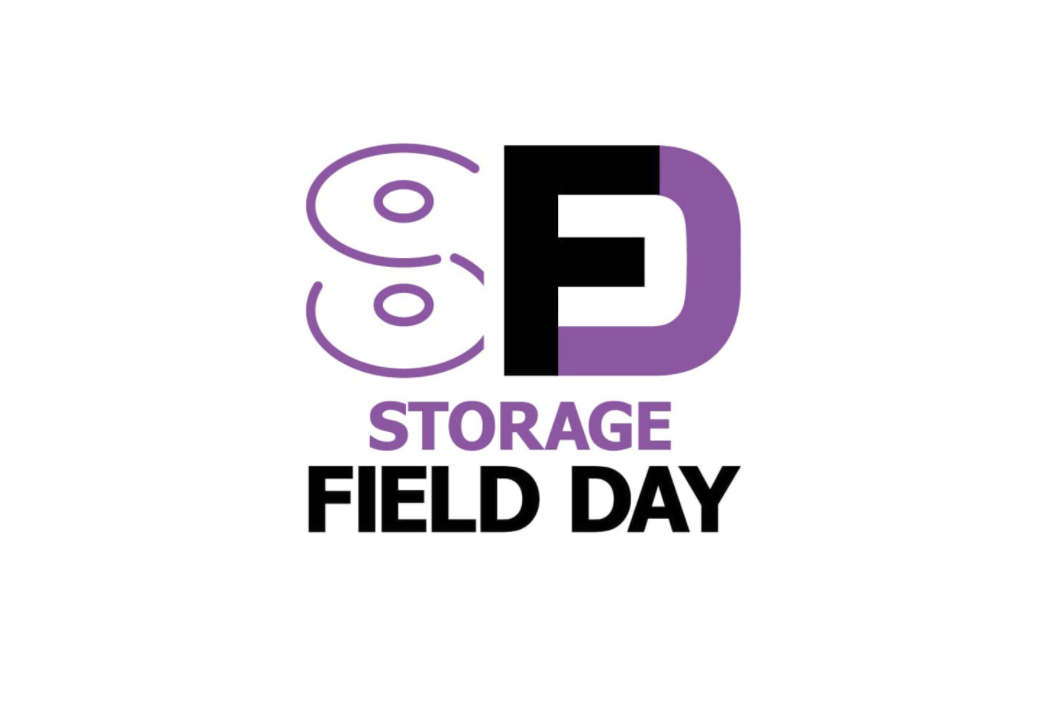 As we said in our opening, we love Storage Field Day because it is a chance for us to reflect on our accomplishments while forcing us to confront our future. We say confront because the delegates at SFD are among the brightest, politest group of skeptics you are likely to encounter. They push you for answers, they challenge you for evidence and they will compliment you when you deliver appropriately.

We opened our SFD21 session with a review of what the main points of the session were going to be:

MinIO and Kubernetes
MinIO's punishing pace of innovation
MinIO and the Hybrid Cloud

We also took a moment to review our guiding principles. These principles have served us well as we look at the world of object storage through that lens. As a result we constantly ask ourselves the following:

Are we doing things that make sense from a cloud native perspective and staying true to our heritage?
Are we continuing to try and be the benchmark for object storage performance?
Are we relentlessly focused on simplicity?

We then turned our attention to our growth story. As will be evident in our other summaries, the delegates wanted a list of customers. We aren't in a position to do that. We can talk about those customers that have opened up publicly about MinIO—Box.com, Seagate, PRGX, and Ace Metrix, to name a few—but the global banks and major telcos are more shy. It is just the nature of large clients with big legal departments.

Having said that, we can say that 58% of the Fortune 500 runs MinIO today. That is up from 50% last year. Given that we didn't just roll over to the other 50%, you start to understand the nature of our stickiness. The 50% that used us last year still do, in greater amounts and in more use cases.

Specifically, they are using us for the modern workloads: the AI/ML workloads, the analytics workloads, the cloud-native workloads. They may have an object storage vendor of record doing archival workloads, but the developers and architects use MinIO. Why?

Because those appliance vendors can't even spell Kubernetes and only operate at one speed. Slow. So they continue to battle it out on price per GB. It is a little sad to watch but is the nature of the technology business.

If you have that problem, download our code and take it for a spin. If you need help or have questions, ask an expert, check out the pricing page or join the Slack channel.

Let's get started....