Thoughts Ahead of VMware Explore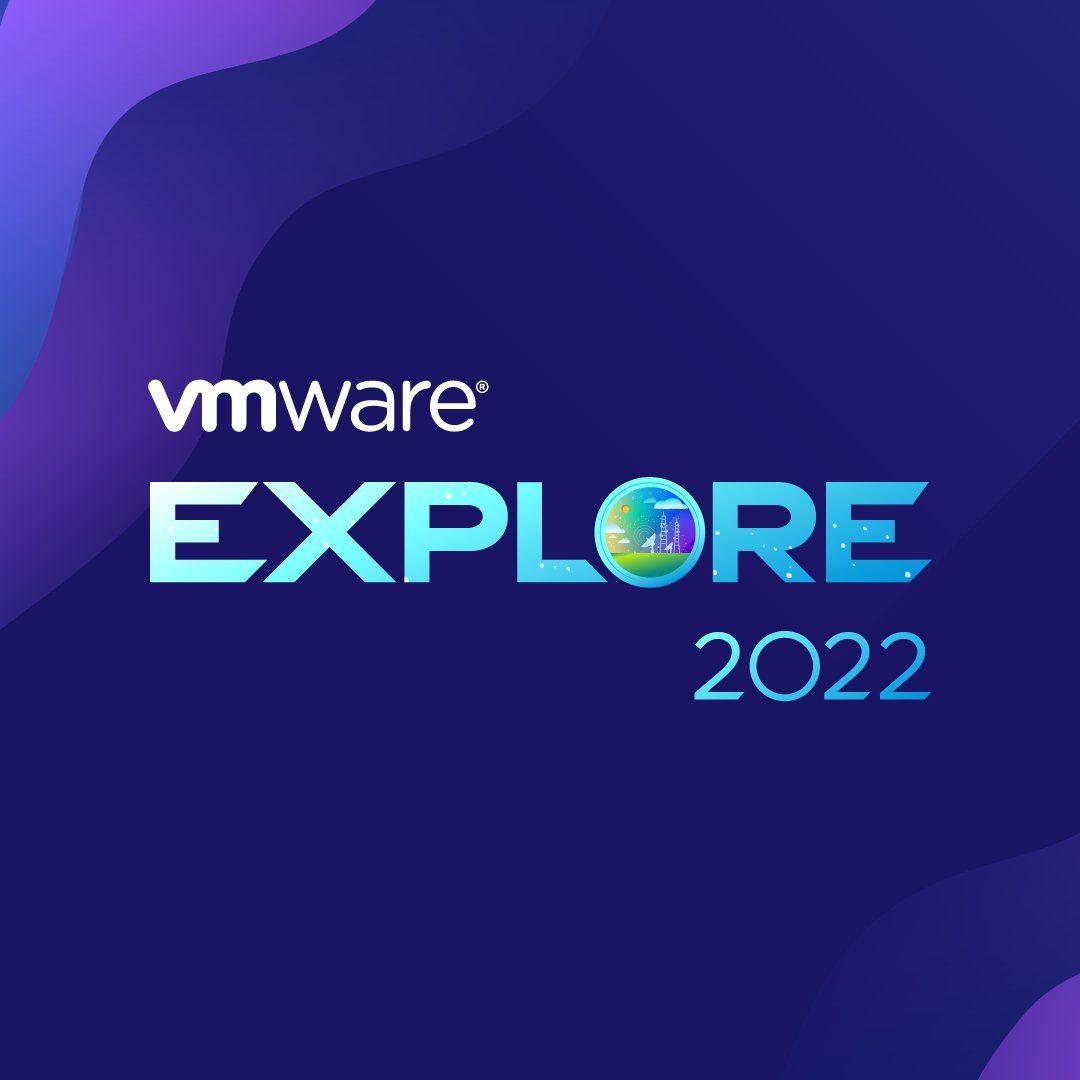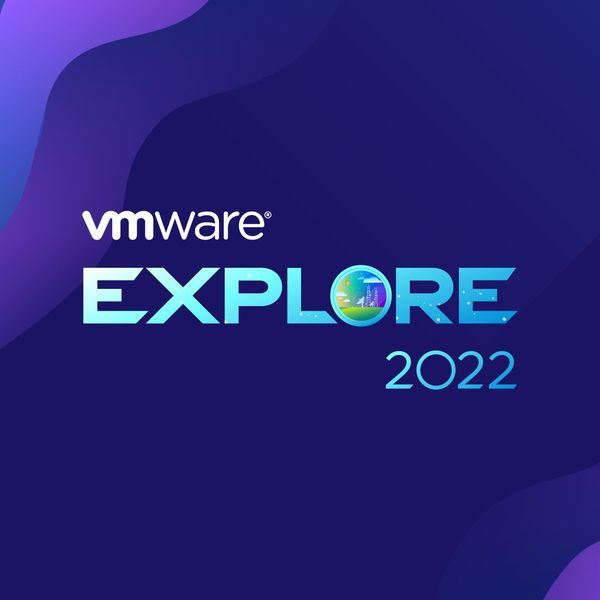 VMware Explore kicks off tomorrow evening in San Francisco. It will not be the same event as the last in-person VMworld in 2019 - both in terms of attendance and in terms of content. A lot has happened since then. For starters, VMware has changed hands twice since then - spun out of Dell and then bought by Broadcom. Pat Gelsinger and many of his lieutenants are back at Intel. Sanjay Poonen is manning the helm at Cohesity.

The technology landscape has changed too. Kubernetes, on a steep adoption path back in 2019 has become the unchallenged operating system in the cloud. Multi-cloud, barely in the vernacular in 2019 is now the default architecture for large enterprises. Developers have cemented themselves as the engine for value creation in the enterprise.

Still there is much that still needs to change. VMware's bread and butter, enterprise IT is moving - albeit slowly into the cloud operating model. VMware is providing the onramp, but it doesn't control the speed of the vehicle. Having said that, VMware is still cashing seven figure checks every year for the traditional virtual machine infrastructure. They may very well be able to time this up on the enterprise IT front - navigating this tricky migration.

Here are some of the themes we expect to see this week and our take:

Multi-cloud will get top billing. Every enterprise is a multi-cloud enterprise today and the facilitator of the multi-cloud is Kubernetes. This year's show is about bridging that enterprise IT -> Kubernetes gap and accelerating the application modernization journey that so many of VMware's customers are on.

From MinIO's perspective, you cannot modernize applications and workloads without modernizing storage. VMware knows this too. When they started their Kubernetes journey - they started with object storage, and came to MinIO, given our footprint and Kubernetes chops. That initial product was the VMware vSAN Data Persistence platform. MinIO was a design and launch partner. The various clouds don't speak S3 - MinIO solves that problem across public and private clouds. This is why we are synonymous with multi-cloud object storage.

vSAN gets the cloud and "as a service" treatment. While VMware led with object storage on its Kubernetes journey, they need vSAN to be a flagship offering as well. It needs to be to bridge the enterprise from the legacy SAN/NAS approaches to modern, cloud-native approaches like object storage.

This "as a service" component is important. VMware is still working hard to convert the "brownfield" enterprise IT deployments - the "as a service" cloud offering (TKG-M is another) represents an opportunity to start fresh for many enterprises - with lower ramp costs and fewer technical resource constraints (Kubernetes expertise isn't just in high demand, it is ultra-scarce).

This is not a zero-sum game from our perspective. The enterprise needs more time to modernize, vSAN buys them that time. In the end, all roads end up in the cloud operating model and that is good for software-defined object storage companies like us.

Simplicity is going to matter greatly in the VMware Tanzu effort. vCenter is an optimized experience, honed by hundreds of thousands of hours of effort. Things are where they belong, a few clicks away at maximum. Simplicity is one of the operating principles of the cloud and VMware's challenge is to continue to deliver that simplicity while embracing the complexity of containers and orchestration.

Containers and orchestration are not native concepts to the core VMware audience. This is a massive risk in the modernization effort inside the enterprise. How do you bring IT along without alienating them? How do you bring them along fast enough that they are not rendered irrelevant or obsolete? You have to deliver for your community  - or you will not have one.  

This is not to suggest enterprise IT isn't smart - they are, they have waded through VMware's acronym soup to deliver rich, resilient application environments for their stakeholders - internal and external.

The key is to make them simple to migrate these apps to a modern stack. Take multi-tenant, storage-as-a-service as an example. It is a core requirement. It needs to work with, not against, the principles of Kubernetes. It needs to be launchable with a handful of clicks from vCenter - without even knowing how to spell Kubernetes.

The technology that VMware needs is actually well understood at this point. Ensuring adoption through simplicity is what will define their success.

Summary

This is an exciting time for VMware. It is also a risky one. They have every advantage, incumbency, resources, a broad portfolio of products. They need to leverage all of them to migrate their core customer, Enterprise IT to the cloud operating model. Kubernetes is the key. It unlocks the multi-cloud.

This is why we are such a strong partner for VMware. We do one thing, object storage, better than anyone else when it comes to Kubernetes and the multi-cloud. We can go anywhere they go - without changing a line of code. Multi-cloud enterprises running Kubernetes need object storage. We are partnered with VMware to deliver against that mandate.

Come see us at booth #1708. Back right as you come onto the show floor. We will be doing demos, talking mult-cloud and giving out a shirt or two (or two hundred).