High Performance Object Storage for VMware Cloud Foundation with VMware Tanzu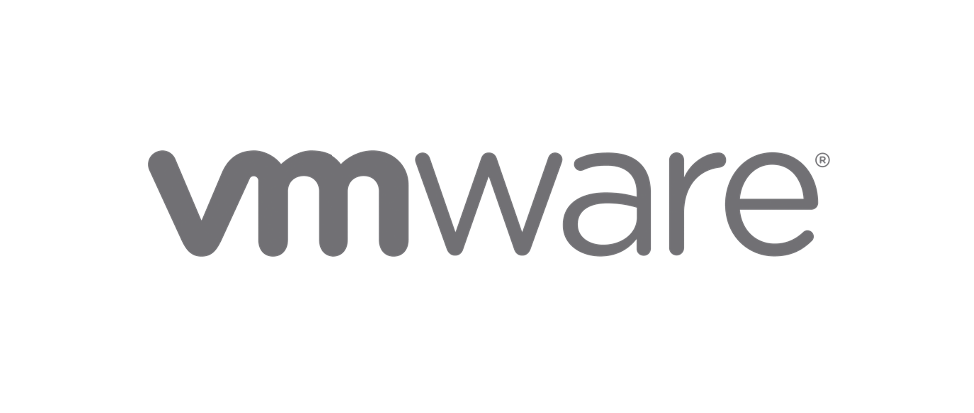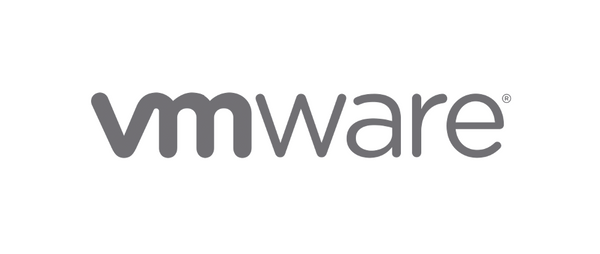 Today we are pleased to announce a significant expansion of our partnership with VMware.
This next phase represents a deeper collaboration from our award winning work with the Pivotal team and brings us into the mothership - VMware Cloud Foundation™ with VMware Tanzu™, as a launch partner for their VMware vSAN™ Data Persistence platform.
We are pleased to contribute to the launch and believe that together, VMware and MinIO offer a number of key benefits to our respective customers, communities and for the cloud-native ecosystem at large.
At the most basic level, this new solution builds a bridge into each other's respective worlds.
By adding MinIO's object storage to the vSAN Data Persistence platform we introduce our entire cloud-native ecosystem to the VMware Cloud Foundation, giving our mutual customers access to thousands of cloud-native applications that depend on MinIO's Kubernetes-native object storage for their data infrastructure.
VMware, in turn, opens up a leading hybrid cloud to our mutual customers with a consistent operating model extending across enterprise private clouds, hyperscaler clouds, and the edge.  The VMware Cloud Platform introduces a server-based, scale-out, architecture that is perfect for mixed workloads that, with the help of MinIO, now extend to modern applications that require Kubernetes and object storage.
MinIO complements VMware's persistent data goals in a number of different ways. Consider the following examples:
VMware's vision of delivering hybrid-cloud and multi-cloud.
VMware has a goal of letting enterprises build, run, manage, connect, and protect any app on any cloud and across clouds. Underscoring that goal is consistency with regard to the infrastructure, operations and developer experiences.
Public clouds are incompatible with regard to the storage layer. GCS, Azure, AWS all speak different APIs. The problem is compounded on the private cloud where HDFS, NFS, SMB, iSCSI, FC and a laundry list of other protocols exist.
MinIO not only provides a complete cloud-native object storage system that can be deployed on any cloud infrastructure to convert them into an S3 compatible object storage service, but it also provides seamless interoperability to existing storage systems. This enables applications to access data on their existing legacy systems without migrating the data over. Both cloud-native applications and traditional enterprise applications can co-exist - creating a roadmap for the eventual migration to 100% cloud native.
VMware's goal of migrating cloud native applications onto the vSAN Data Persistence platform.
MinIO will provide the mechanism to bring cloud-native applications onto the vSAN Data Persistence platform. S3-compatible object storage is the preferred primary storage for cloud-native applications. MinIO's capabilities in this space are well documented and MinIO is the object storage of choice for hybrid and multi-cloud deployments. As a result, any application that runs on MinIO (which is to say almost every cloud native application) will run unmodified on the vSAN Data Persistence platform - starting on day one.
MinIO's goal of bringing cloud native technologies to IT.
Today, MinIO has little overlap with IT. Most of our adoption has come from Data Engineers, DevOps, SREs, application developers and architects. Meanwhile, VMware is preferred by infrastructure teams who are responsible for enterprise-scale resiliency, compliance, and day 2 operations. By connecting MinIO with the vSAN Data Persistence Platform,  this partnership bridges these two worlds to speed the deployment of enterprise-grade, Kubernetes-orchestrated applications. Our mutual customers can now deploy object storage to any stakeholder through VMware vCenter®, internal or external with just a few clicks. That represents a massive untapped market for us.
VMware and MinIO's joint requirements around performance.
MinIO has built its reputation in the private cloud as the world's fastest object store. It is why we are attractive to so many applications from AI/ML to modern, data intensive cloud apps. VMware provides the infrastructure to do this - first in a virtualized environment and now in a containerized environment. Because vSAN Direct Configuration provides optimal access to the underlying storage, we can run at full speed. vSAN Direct Configuration focuses on the physical to virtual block layer management such as provisioning, isolation, capacity management and failure handling. The result is a win-win-win. Win for VMware as more applications will find the VMware Cloud Foundation with Tanzu platform attractive. Win for MinIO as we don't trade any applications in the acquisition of the IT market. Win for application developers and IT as they are finally on the same page, speaking the same language.
VMware's vision of a software defined data center.
VMware has built a full-stack hybrid-cloud infrastructure platform  that now extends to containers and orchestration. While they have vSAN for software-defined block and file storage, their customers wanted the addition of cloud-native object storage. With the vSAN Data Persistence platform VMware offers true software defined storage experiences for applications running on Kubernetes. This allows MinIO to bring their Kubernetes-native object storage as a VMware Cloud Foundation service. Given that MinIO was always software-defined, it is seamless to deploy as a containerized offering. vSAN and MinIO together help accelerate the digital transformation for companies by giving a uniform true cloud experience for developers writing the next generation of applications.
Conclusion
The net of this is MinIO is an important part of VMware's Kubernetes architecture. While the vision is expansive, MinIO will bring distinct capabilities and functionality to the vSAN Data Persistence platform ecosystem. The result is performant, persistent storage and a host of cloud native applications that will be turnkey for VMware's partners and customers.
We are excited to extend our partnership with VMware and to support this extraordinary journey that they have embarked upon. It is truly remarkable to consider how completely they have reimagined the company and the execution prowess they have displayed in hitting their software deliverable dates for VMware Cloud Foundation with Tanzu. We are humbled to be able to play a part.