MinIO Named a 2021 Stratus Award Winner for Its Software-Defined Object Storage Technology and Overall Global Cloud Leadership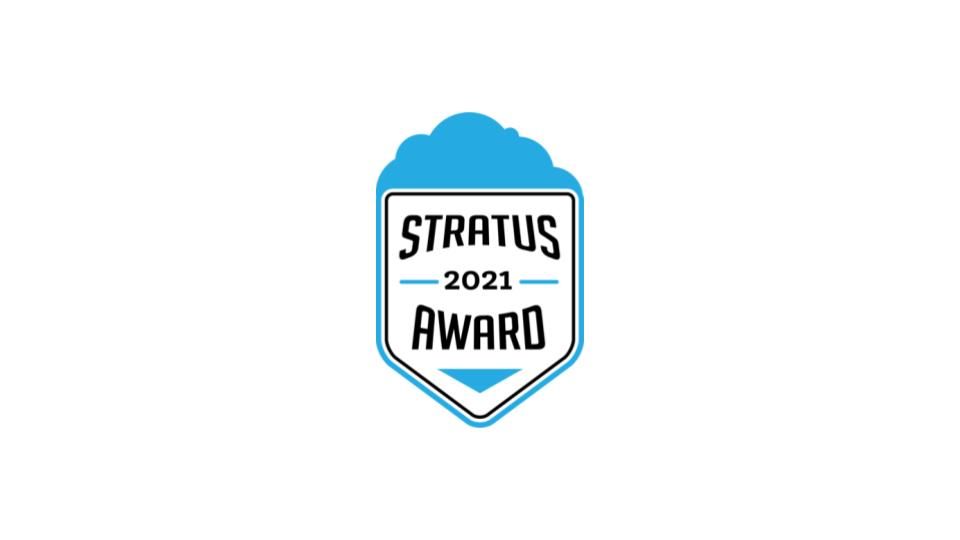 The Business Intelligence Group just named its 2021 Stratus Award winners for Cloud Computing. The organization sought to identify the companies, products and people that are offering unique solutions that take advantage of cloud technologies. MinIO was named a winner in the storage technology category, and we are delighted to be recognized for our leadership in the space.

MinIO offers high-performance, S3 compatible object storage. Native to Kubernetes, MinIO is the only object storage suite available on every public cloud, every Kubernetes distribution, the private cloud and the edge. MinIO is software-defined and is 100% open source under GNU AGPL v3.

MinIO is pioneering the concept of high-performance object storage and The Business Intelligence Group has taken notice, with Maria Jimenez, Chief Nominations Officer, writing, "MinIO is at the forefront of the cloud helping to drive practical innovations in the cloud. The cloud is now part of the fabric of our personal and professional lives and we are thrilled that our volunteer judges were able to help promote all of these innovative services, organizations and executives."

While others may claim to be high-performance, we are publishing our results and have challenged the industry to do the same. It is not just speed, however, that gets us the kind of recognition we have received lately - it is also about cloud native capabilities and scale. On the cloud native front, our Kubernetes expertise is well documented - indeed, our Docker pull #s now exceed 672M+ per day. MinIO transparently integrates into existing Kubernetes infrastructure and the tools used to manage it to streamline storage operations in microservices-based environments.

Our position is that there are only four major players in the Kubernetes-friendly object storage world - MinIO, GCP, Azure and AWS. Of those, MinIO is the dominant player in the private cloud/onprem space.

MinIO also runs on every major cloud provider - more than any other object storage company on the market today. That includes more than 890K hosts across Google, Azure and AWS along with every major Kubernetes distribution, including Tanzu where we were a major design contributor.

To learn more, check out our documentation, download the code, join our Slack channel, or connect with an expert by emailing hello@min.io.